Laser Skin Technologies New Zealand
Specialists in Appearance Medicine, Acne treatments, Skin treatments, Laser Vein and Hair Removal-
Laser Skin Technologies provides well tolerated and effective treatments for vein removal and other skin care treatments and appearance medicine in a relaxed, comfortable environment.
Here to help you achieve your long term appearance goals, the team of highly-experienced professionals at Laser Skin Technologies use state-of-the-art equipment and techniques in friendly, relaxed surroundings in our Ponsonby, Auckland Clinic.
---
Latest News
AfterPay – ENJOY NOW – PAY LATER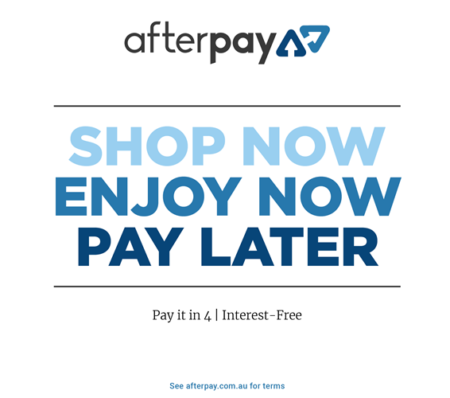 We are pleased to announce that we now offer AfterPay for those that might like to have the flexibility to spread their payments for treatments over a few weeks.
You can access AfterPay simply by downloading the app, opening an account and filling in your details
Winter 2020-  is Skin Peel/Resurfacing time
We treat pigmentation, sun damage and fine lines. We have different peels which can target different concerns.
We would love to see you for a free consultation today.
Winter is a good time to consider fine vein removal with the Cutera Excel®  HR
We would love to see you for a free consult today.
Considering rejuvenation for the area around the eyes?
Consider PRP or Platelet Rich Plasmas Therapy
What is PRP?
PRP is a fraction of your own blood, which is drawn off and spun down then injected back into the skin therefore improving the health of your skin tissue.
Originally designed to speed up wound healing, it also improved skin texture, line and wrinkles.  It does this by stimulating the fibroblast cells (the most common cell to create collagen), therefore improve the aging skin and generally skin reconditioning.
How long do the results take to show?
Individual results may vary. Some report changes in their skin and its appearance as early as a week, but the average is within three months and the results may continue to improve over the next six months.
The vampire face lift literally turns back the clock!
---
LASER & VEIN TREATMENTS
LASER HAIR REMOVAL | THREAD VEIN REMOVAL | LASER SKIN REJUVENATION


---

ACNE TREATMENTS
MICRODERMABRASION | CHEMICAL PEELS | ACNE TREATMENTS | ROSACEA TREATMENTS


---
NON-SURGICAL ENHANCEMENTS
WRINKLE REDUCTION | FACIAL FILLERS | DERMASTAMP | PLATELET RICH PLASMA
---