Would you like to get rid of spider or thread veins on your face or legs – permanently?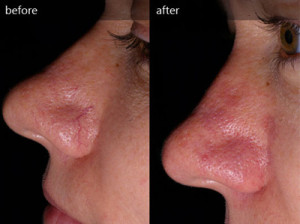 Laser Vein Treatment for red/spider veins can provide immediate results for a range of conditions for both men and women, which you may have thought you'd be stuck with forever.
Laser vein removal treatments are effective on spider veins – on face or legs, vascular lesions, port wine stains, rosacea, haemangioma and broken capillaries.

Our vein removal techniques are well-respected in the industry, to the extent that we even teach this to other practitioners.
Treatments at Laser Skin Technologies are administered by health care professionals, so you can be assured that you're in good hands. 
Contact Us Today and Get your FREE Personalized Consultation NOW 09 972 9671