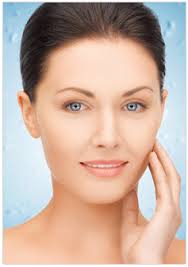 PRP – Platelet Rich Plasma – (blood plasma) can help regenerate and revitalise damaged skin, reduce fine lines and improve skin texture.
We target your problem areas with pure PRP and then needle the entire face using your own liquid gold and hyaluronic acid gel which is an intensive moisturiser, thereby hydrating your skin and stimulating the healing process.
Minimal downtime for amazing results.  By using your own plasma, your body produces growth factors to initiate the tissue regeneration process.
Clients notice benefits such as:
Improved skin colour, elasticity, tone and thickness
Long-term smoothing of fine lines and wrinkles
The package includes 6 treatments:  3 PRP Dermastamps, four weeks apart and a resurfacing peel one week post each stamp treatment. All for only $2850, normally $3200.